Driving is one of the hardest things that you can learn during your teenage years, considering that a single mistake from your end can put your life and the life of other people that are driving in jeopardy. Not only that but making mistakes on the road can also end up in fines and in worst scenarios, in jail.
The good thing is that you can avoid all the problems by simply hiring yourself a driving instructor in Calgary that can help you teach driving in an efficient and professional manner.
But how can you find a driving instructor in your city?
Below, we are going to list down some of the things that you can do to find an experienced driving instructor in your city who can help you learn driving in the best possible way.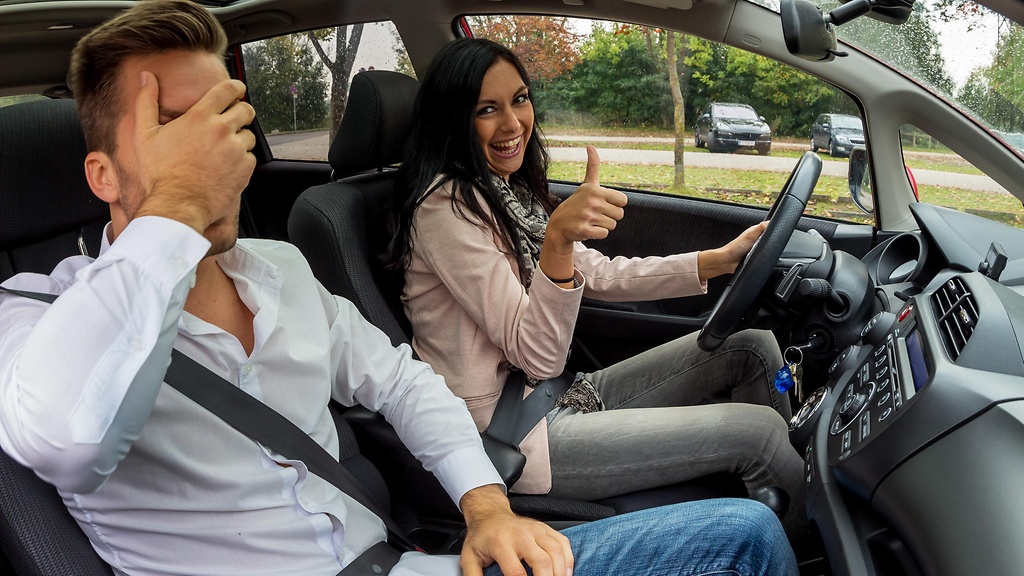 3 Things You Can Do to Find an Experienced Driving Instructor in Your City
1. Use the Internet
The first thing that you need to do is use the internet, considering that it can help you find something that you are having a hard time finding in just a matter of minutes.
When you are using the internet to avail the services of a driving instructor, you want to make sure you are using Google, considering it is one of the most accurate search engines on the internet.
When searching, try to use the following keywords:
Best driving instructor near me
Driving instructors Calgary
Calgary driving instructors
Affordable driving instructors near me
The more accurate your searches are going to be, the more like you are to find the best driving instructor in your city.
2. Ask your Friends or Family
The second thing that you need to do is ask your family and friends if they know anyone in your city that is offering affordable and professional driving instructor services.
This one is important considering that your friends or family can recommend you someone that they have gone with when learning how to drive. Not only that but your family and friends can give you an honest opinion about the people that can help you out and the people that you need to avoid when hiring.
3. Check Out the Reviews on the Internet
Before you hire anyone in your city, make sure that you are checking out the reviews that they have on the internet. Doing this simple thing can help you out in knowing how the driving instructor treated their previous customers.
We suggest you go with a driving instructor that has genuine and good reviews on the internet.
Did we miss out on anything in the list above? Let us know what we missed out on by leaving a comment in the comments section below!