Driving is something that is very important, however, you need to drive the right way, which requires you to be safe and responsible, considering that you are not the only person that is driving on the road, and you have to get home safely.
Before we talk about the advanced stuff, let's talk about where you have to start, the learning process.
When learning how to drive, we suggest you learn it from a driving instructor that offers good driving school prices in Calgary.
But why from them?
Below, we are going to list down some reasons why beginners need to learn driving from a driving instructor.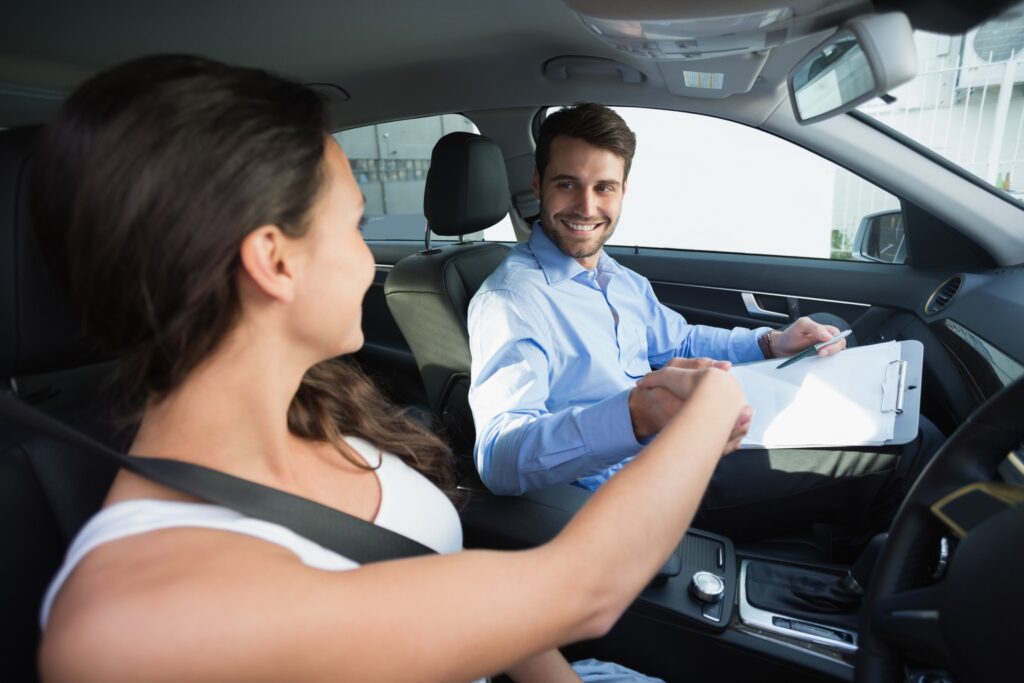 3 Reasons Why It's Important for Beginners to Hire a Driving Instructor When Learning How to Drive
1. They are Experienced
The first reason is the fact that driving instructors are experienced when it comes to teaching teenagers how to drive. Not only that, but they know how to handle each student, considering that each single of them is unique and has to go through different ways to teach. Before you hire an instructor, check out their experience and reviews on the internet.
If you are in Calgary, you need to check out the following places when trying to check out the reviews:
2. They are Licensed
The second reason is the fact that they are licensed to teach other people the correct way on how they could drive safely on the road. Why is it important to go with a licensed instructor? Well, you are legally required to learn from them, especially when you are driving the vehicle on the road. We suggest you go with a driving instructor that is hired by a decent driving school in your city.
3. They are Patient
The last reason is the fact that driving instructors are patient and they do not rush the entire process of driving. Licensed and experienced driving instructors want you to learn driving the right way, where safety, security, and efficiency are the main priority. Not only that, but if you are having a hard time, they are going to teach you calmly so you don't get anxious or nervous.
Did the driving instructor in Calgary miss out on anything in the list above? Let us know what we missed out on by leaving a comment in the comments section below!