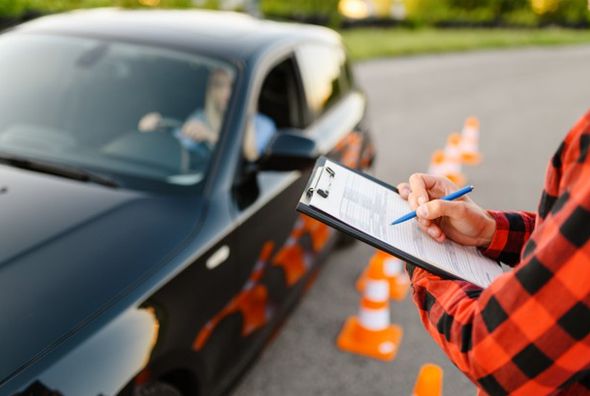 Welcome
Are you looking to take basic driving lessons in the Calgary area? Or do you want to brush up on your driving skills and perhaps learn to parallel park like a pro? Or perhaps you would simply like to have more confidence handling your car in a heavy snowstorm? At A1 Advance Driving School of Calgary we can teach you all of this and more. With one of our expert male and female instructors sitting in the passenger seat and guiding you as you drive around the Calgary area, you will quickly learn the skills you need to become a competent, safe and confident driver.
[popup_trigger id="1033″ class="btn tt-btn-custom" tag="Book Now"]Book Now[/popup_trigger]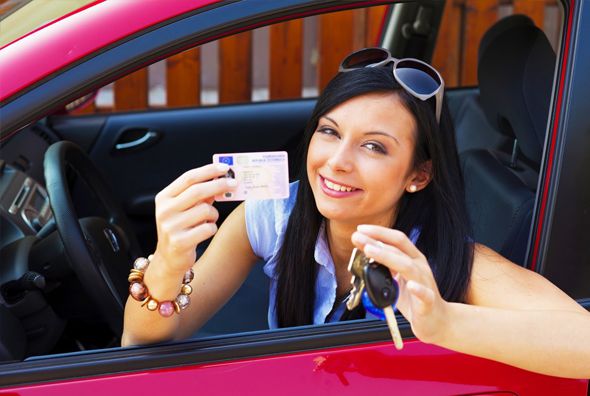 We teach: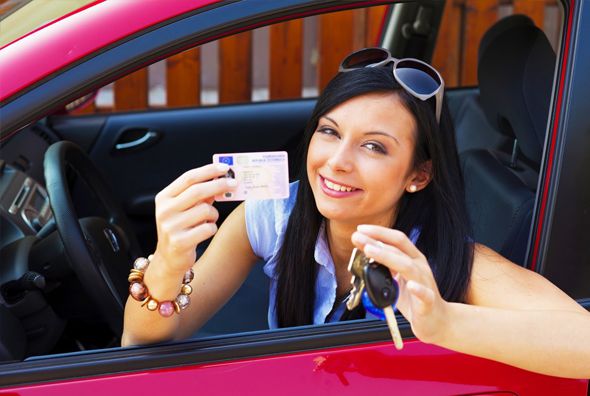 Training to Class 5 Basic (GDL) and Advance Licence.
Practice for Class 7 Learner License. (GDL)
Insurance Reduction Courses so that you qualify for 20-40% discount on insurance for new drivers.
Winter Driving Courses.
Parking Practice.
Brush up Courses.
Custom courses designed by you to improve your driving weak points.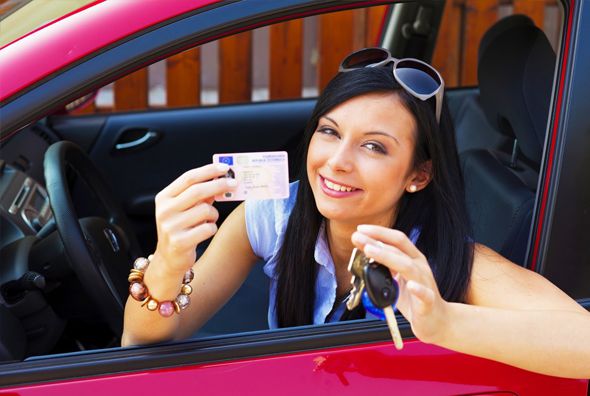 Let us help you to convert your driving weaknesses into strengths.
Our experienced and qualified instructors have an overall pass rate of more than 95% so you can be sure of being taught the type of driving skills you need to succeed in your test the very first time.
We can pick you up and drop you off wherever suits you best – your home, work place, school, train station or any other location that is convenient to your routine.
For your further convenience we offer our driving lessons every day of the week including Sunday and even on some holidays. Just talk to us in advance and we will schedule your class to fit in with your day.
For more information call us on 403-708-7070
E-mail us at [email protected] or
Contact us with your written questions using our easy-to-fill online form.
A1 Advance Driving School has more than 20 years of experience teaching driving skills of all levels throughout Calgary and is certified by Alberta's Government Transportation Department.
Lesson Packages... to Save!
Below you will find our three most popular packages
6 Hours
BASIC PACKAGE Minimum Requirement
Private In-Car Instruction
Pre and Post Lesson follow Up
Free Pick Up and Drop Off
–
–
Book Now
12 Hours
V.I.P PACKAGE Most Popular – Free Driver
Private In-Car Instruction
Pre and Post Lesson follow Up
Free Pick Up and Drop Off
Free On-Line Driver Ed Course
–
Book Now
20 Hours
EXTRA PACKAGE Most Comprehensive
Private In-Car Instruction
Pre and Post Lesson follow Up
Free Pick Up and Drop Off
Free On-Line Driver Ed Course
Concierge DMV Drive Test Service
Book Now