Driving is a skill that everyone should have in their arsenal, considering that it can help us become more productive, efficient and it can help us to go from one point to another point at a very fast time. We know not everyone is good at the learning process, the good news is that there are some things that you can do to make the entire process a bit easier.
If you are trying to learn driving, it's important to learn it from a professional, which includes driving schools that offer driving lessons in Calgary and private driving instructor in Calgary.
But why them?
To help you understand why it's important to learn driving from an experienced instructor that works at a driving school, we are going to list down some reasons!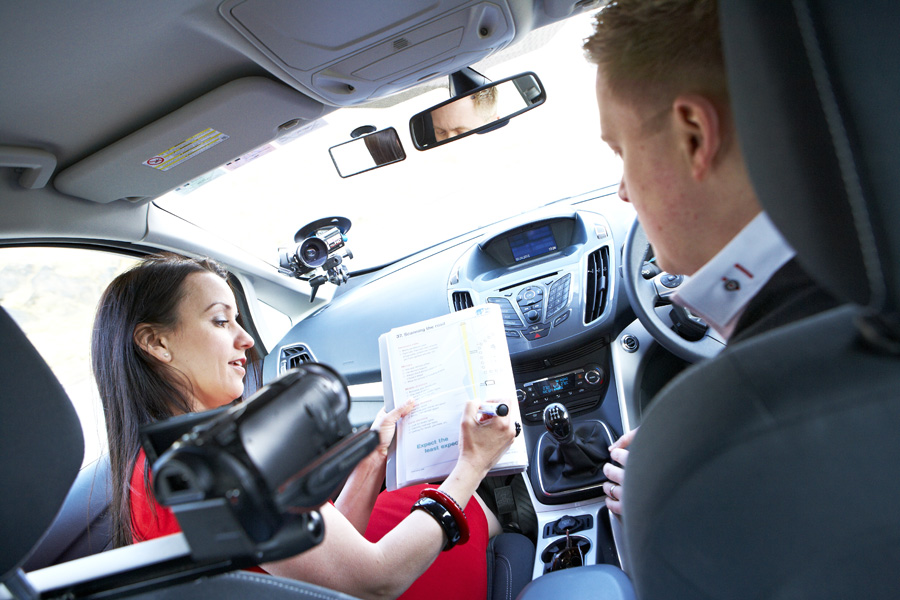 3 Reasons Why It's Important to Learn Driving from an Experienced Instructor
1. Experience
The first one is obvious.
Experience is what you should be looking for when you are trying to avail the services of a skilled worker, especially in driving, considering that you want to learn from someone that can help you understand how it works. Remember, your life and the life of other people are on the line when you are driving on the road, so try to go with someone that can help you learn proper driving.
2. Effective Methods
When you go with an experienced driving instructor, they are going to offer you the things that they have learned throughout all those years. Instead of teaching you ways that can take a lot of time, they are going to use methods that can be extremely time-saving, which matter a lot for you.
Not only that, but effective methods can help you become a better overall driver, considering that you will know what to do on the road after getting your license.
3. They are Patient
The last reason is the fact that they are pretty chill, and they will help you understand everything properly at the right place.
Experienced driving instructors are not in a rush, and they are pretty professional, so when you are having a hard time understanding something, they will help you out. They're not like new instructors who are trying to rush things out.
To make sure that you are going with the right instructor, try to check out their reviews on the internet!
Did the driving practice test in Calgary miss out on anything in the list above? Let us know what we missed out on by leaving a comment in the comments section below!