Road safety is something beginners, learners, and professionals should always prioritize as they're driving, considering that everyone has to go home to someone and you should never do something that would put your life and the life of other people in danger.
We know despite the obvious reason, some people still do not take driving seriously.
This is why in this blog, A1 Driving, a driving lessons Calgary services provider, will be listing down some reasons why driving lessons are important for learners and beginners.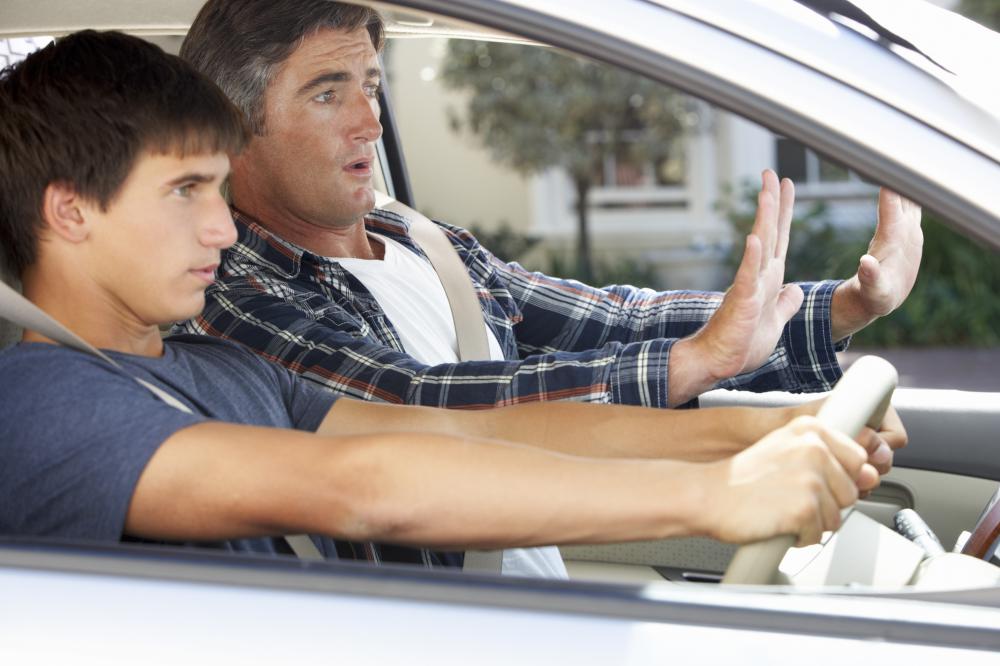 4 Reasons Why Learners Should Go For On-Road Lessons
Foundation
The first reason is the fact that you are going to have a good foundation if you get your lessons from the best driving instructor Calgary. With the right driving instructor, you are going to have knowledge about all the things that you should be doing and should not be doing while driving on the road. Not only that, they will help you learn all the safety rules of driving, which are fundamentals as you learn driving.
Driving schools prioritize road safety, meaning that they are going to tell you everything about how it works and how you can use your driving skills to help others become better drivers. The driving instructors will help you know all the dos and don'ts while driving and will help you understand all the rules and regulations.
With proper knowledge and skillset, you can get your license faster. Most of the people that book a driving instructor Calgary get their license at a faster rate than those who just go in for a driving license test without any proper guidance. So don't rush it out, instead, take your time and find the best driving instructors in your city.
Because you are going to get on-road driving lessons, you are automatically going to become a better driver. Not the best, but someone who can drive and can help other people stay safe as you're driving. Not only that, but because you know how to drive, you are more likely to avoid getting any road tickets when you're driving on the road after getting your official license.
Why A1 Driving?
A1 Driving is one of the best driving schools in Calgary, Canada, that can help you out in becoming the best driver that you can become. For more information about our services and how we can help you out, call us on the number below or send us an email so we can contact you right away!