Canada is a pretty big country with a lot of roads, this means there are going to be a lot of traffic laws. There are good types of laws and there are laws that just leave us scratching our heads. It's pretty easy to identify the good types of laws, but the weird ones are only heard of when you get a ticket for them.
To help you know the weirdest traffic laws that there are in Canada, driving school in Calgary will be listing them down below.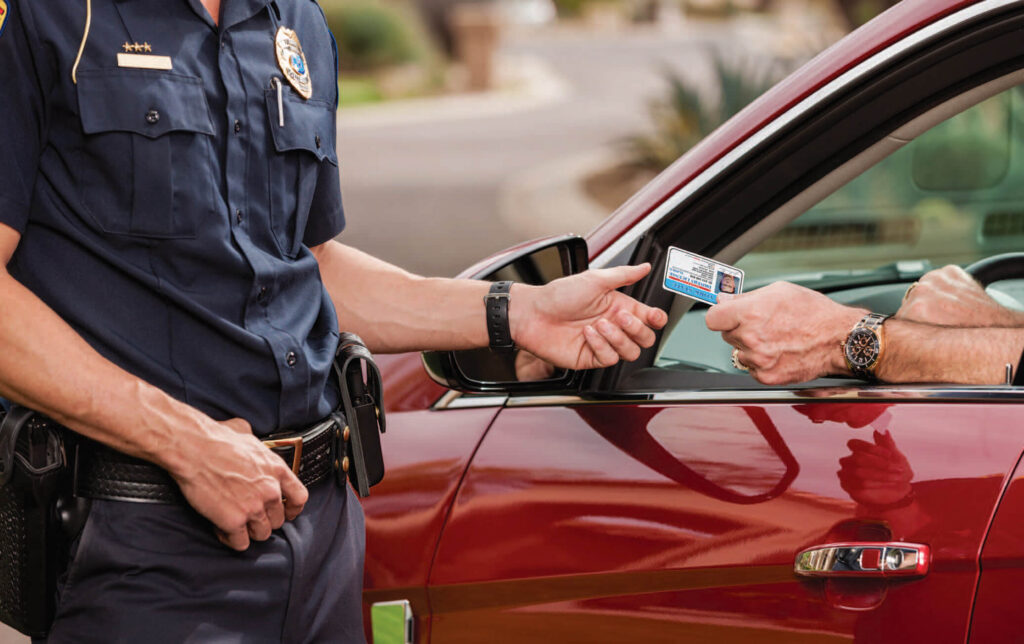 Weirdest Traffic Laws in Canada
1. You can drive without any slippers in Canada
Yes, you read that right.
According to Canadian law, you can wear whatever footwear you choose when driving. From flip-flops to heals and even barefoot, the choice is yours. However, it would be better for you to wear something comfortable when driving during the winter season, considering your feet are one of the most sensitive parts of your body.
2. You cannot wear short clothes
According to a law in Halifax, you are not allowed to wear a t-shirt and cut-off shorts.
The law in Halifax, a specific one, says drivers are not allowed to wear short clothes.
Drivers in Halifax are required to wear clothes such as "a shirt or military-type blouse with a collar and sleeves," along with "ankle-length trousers or dress shorts which are worn within at least three inches of the knee."
3. You cannot place a "for sale" sign on the window
If you are currently living in Montreal, Canada, and are planning to sell your vehicle privately, you are not allowed to place a "for sale" sign on the window.
It is illegal in Montreal to drive a vehicle with a for sale sign. The exact reason behind this is not known, but one thing is for sure, you cannot do that in Montreal.
4. You need to honk
If you are in the Prince Edward Islands, you are required to honk before passing other vehicles. If you don't, you are going to get a ticker for that.
So if you are in PEI, you should also be honking when you pass another car, according to Section 154 of the Highway Traffic Act just so you can avoid getting yourself a ticket.
Did the driving practice test in Calgary miss out on anything in the list above? Let us know what we missed out on by leaving a comment in the comments section below!