From time to time, we go out and treat ourselves to some amazing trips, but sometimes, the trips are long and we decide to go with night traveling, which is really hard considering that you have to be extra careful in everything.
As one of the top driving school Calgary, we want to help you out in planning your evening trip and increase your safety measures. To make that possible, the insurance reduction course Calgary will be listing down some things that you need to do in order to properly prepare yourself for an evening-long trip.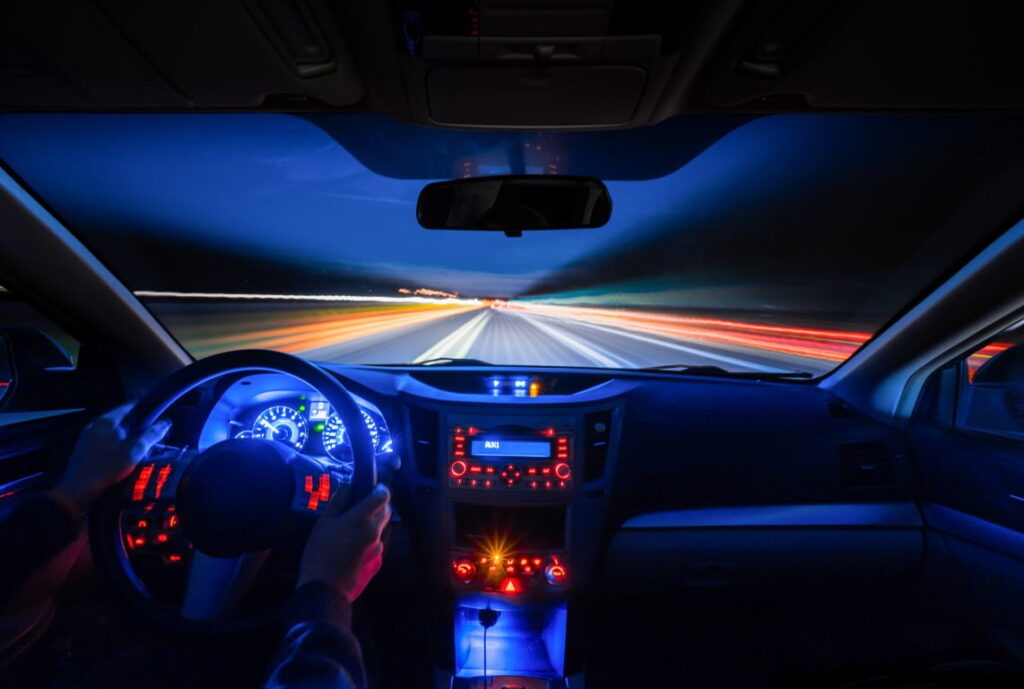 4 things you need to do in order to prepare for long night trips
Get enough sleep
The first thing that you need to do in order to prepare yourself for the long evening trip is to make sure that you get enough sleep. This one is really important and should be your priority considering that you do not fall asleep while driving during the night. When driving during the night, you need to be vigilant and alert all the time so you can keep yourself and the people with you safe.
We are all humans, we are going to feel tired after some time, especially when we just sit in the same place for a prolonged period of time. In order to get help in this one, we suggest you bring a cup of coffee with you when you are driving. If you have a hot bottle with you, try to store 2 cups of coffee in that and drink it throughout your trip. This can help you out a lot in staying awake.
Just a friendly reminder, don't drink it at once, considering that you might need to take frequent restroom breaks.
Do not stop on random roads
For your own safety and the safety of your family, you want to keep on driving and only stop when there are designated stops or rest places. Doing this will help you out a lot in the entire process of staying away from unwanted happenings during night trips.
If the trip is around 8 to 12 hours long, you want to bring the medicine with you. Try to have over-the-counter medicines for nausea, headaches, body aches, fever, cold, flu, diarrhea, and other basic illnesses so you can just take them and rest. This can help you out a lot in the entire trip and can give you assurance.
Did brush-up courses Calgary miss out on anything in the list above? Let us know what we missed out on by leaving a comment in the comments section below!