When it comes to driving, we have to make sure that we are following all the rules, regulations, and are doing everything we can to prioritize our safety along with the others, considering that one single mistake can cause a massive accident or other unfortunate incidents.
Driving is something that requires a lot of practice, this is why learners are advised to go through driving school Calgary before they apply for a license.
To help you understand why learners are advised to go through driving schools, we are going to list down benefits that you will be getting after enrolling yourself in a decent driving school that is located near you or in the city that you are in right now.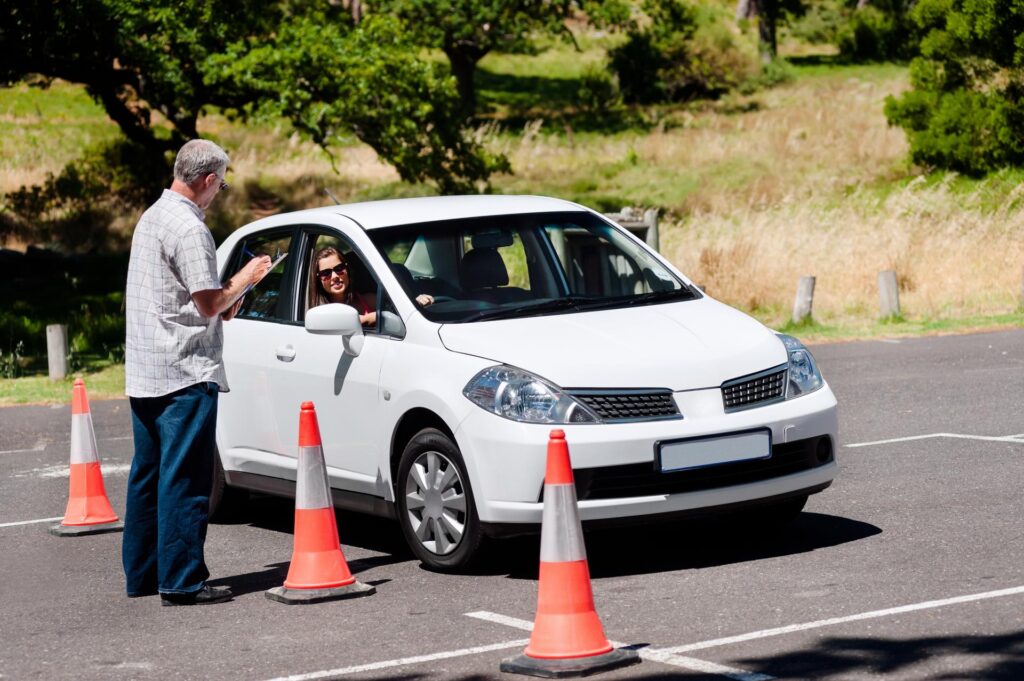 4 Benefits That Learners Can Get By Enrolling Themselves In The Best Driving School
Rules and Regulations
In order to master something, you have to go through every single thing. When it comes to driving, you have to know all the rules and regulations that are currently in law. This will allow you to have sufficient knowledge on the things that you can do and cannot do while you are driving on the road. It will also help you become a better driver that prioritizes safety.
The second benefit that you will get is to know all the dos and don'ts of driving. Enrolling yourself in a driving school that offers advance road test Calgary will help you have all the knowledge that is needed to become a great driver. A decent driving school will help you understand why certain rules exist.
With a driving school, you are going to learn all the right ways of driving. From how to wear a seatbelt properly to how to reverse your vehicle. The driving instructors are going to make sure that will learn everything in the best possible way. The driving instructors try to make sure that you learn how to properly execute such tasks. This allows you to become more efficient and a much better overall driver.
When you are learning something, you need to have proper guidance. In order to become really good at driving, you need guidance and a lot of practice. Going with a driving school gives you proper guidance and will allow you to practice on actual roads so you can become an amazing driver!
If you're in Calgary and are wondering about driving school prices Calgary, you want to contact A1 Advance Driving School, the best in town!