If you are planning to visit Canada in the upcoming weeks or months and will be driving around the country, you have to make sure you know all the rules and regulations the country has when it comes to driving.
Remember, safety is the number one priority in Canada, which is why you should do your own research before visiting the country.
To help you out in making sure that you know all the important safety rules and regulations, driving school prices in Calgary will be listing down some of them below.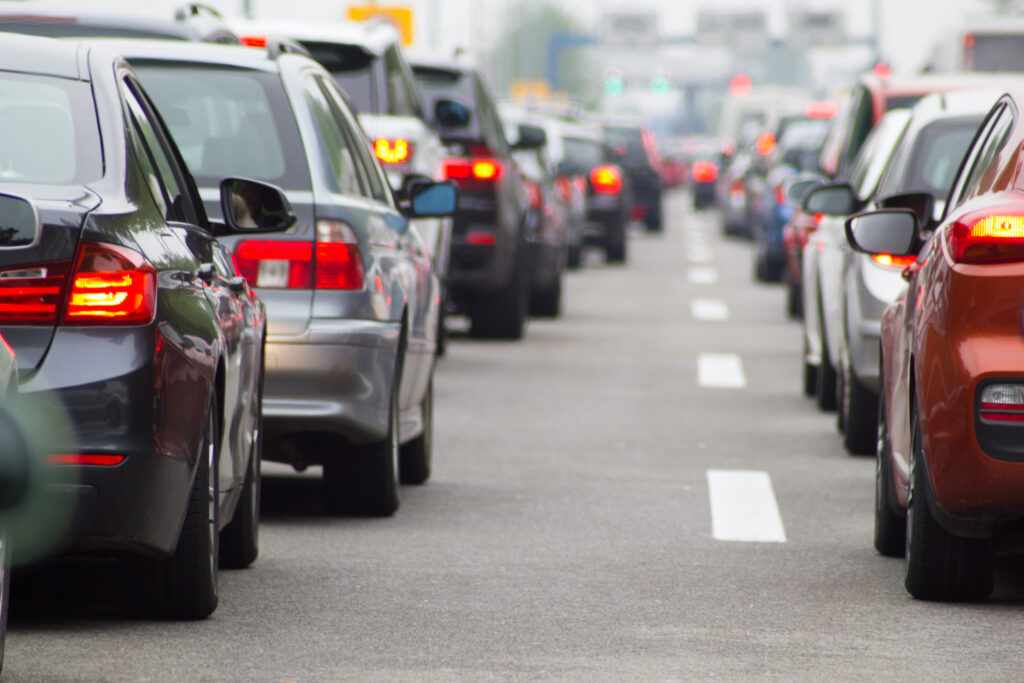 5 Important Driving Safety Rules and Regulations Everyone Should Know When Visiting Canada
1. Seatbelts
This one is universal.
No matter where you go if you are driving a vehicle that has more than 4 wheels, you want to use seatbelts right away, especially if you are in Canada because it is mandatory for all vehicle passengers to wear them.
2. Speed Limit
Depending on where you are, there are going to be speed limits.
From 30 kilometers per hour to 100 kilometers per hour, there are going to be speed limits in Canada. To know the limit in the area that you are in, all you have to do is look at the speed limits that are posted on road signs.
3. Green Light vs the Flashing Green Light
In Canada, there are 2 types of green lights, the first one is the green light and the second one is the flashing green light.
The green light means to go direct, just like it is in your country. However, the flashing green light means that you have to take a left turn.
4. Passing a School Bus
The government of Canada makes sure that children are safe, which is why it is important for you to know that you are not allowed to make silly turns or cuts in front of a school bus.
When a bus is stopped and it is flashing red light, you need to make a complete stop, preferably 5 meters away from the bus. Also, make sure you are taking precautions when crossing a bus that has stopped because a kid might be crossing the road.
5. No Phones While Driving
If you are in Canada, you are not allowed to drive and use a phone, considering they might cause accidents. So, try to avoid using a phone when driving. Also, smoking while driving is not allowed in Canada.
Did driving school in Calgary miss out on anything in the important rules and regulations everyone should know when visiting Canada? Let us know what we missed out on by leaving a comment in the comments section below!