If you live in Canada, you know it's hard to keep up with the winter season, considering that you have to deal with all types of extremely cold temperatures along with all the slippery roads and problems they bring with them.
We know it is hard, but you have to get up and do your part so you could work or do whatever you have to do.
This is why in this blog, A1 Driving, the best driving school Calgary NE, Canada, will be listing down some things you can do in order to keep yourself along with your family and friends safe when you are driving or are planning to drive.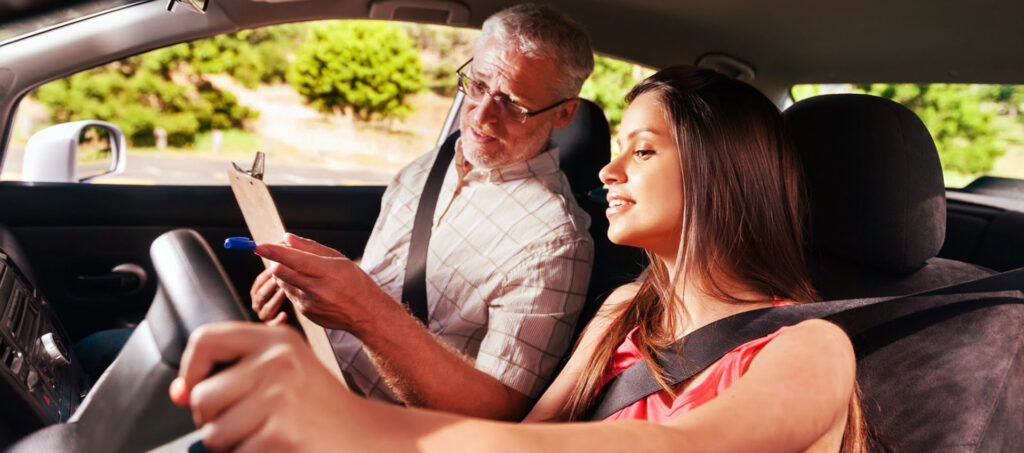 4 Things You Can Do To Keep Yourself Safe While Driving During Winter Season
Avoid Driving During Storms Or After
The first thing that you want to do is make sure you are not driving during or after storms. These 2 are not good ideas and as an adult, you want to prioritize safety. If you're late for work, tell them the truth and we are pretty sure they would understand. You want to keep in mind that driving on slippery roads means you are also risking your own life and the life of the ones that are travelling with your.
The second thing you want to do is put them winter tires on. Yes, if you own a car and if you want to use it during the winter season, you want to put them winter tires on. This is an important thing to do in such times and putting them on will help you a lot in making your travelling during winter season safer and much more efficient.
Winter season or no matter which season you are in, you want to make sure you are wearing a seatbelt properly. This is an important thing to do if you are travelling because it offers an extra layer of protection to your car. In case something wrong happens, you can avoid extreme injuries, which could be life threatening at some times.
The last thing you want to do is stay calm and do not rush when you are trying to reach to a place in your city or neighborhood during the winter season. Keep the speeds low and keep your focus strong on the road. These 2 things will help you out a lot in keeping yourself safe all the time during the winter season.
Note: You can avail your class 7 learner's license Calgary from A1 Driving!