Driving is not an easy thing to do, considering that a single mistake from your end or from the other drivers on the road can be disastrous. This is why as a driver, you need to do your own research and do your part in improving your driving skills.
We know it's not an easy thing to do, considering that you are a busy person, but if you do things the right way, you can make it happen.
To help you in making it possible, a car driving learning school in Calgary is going to list down some of the most basic things that you can do on your own so you can improve your driving skills.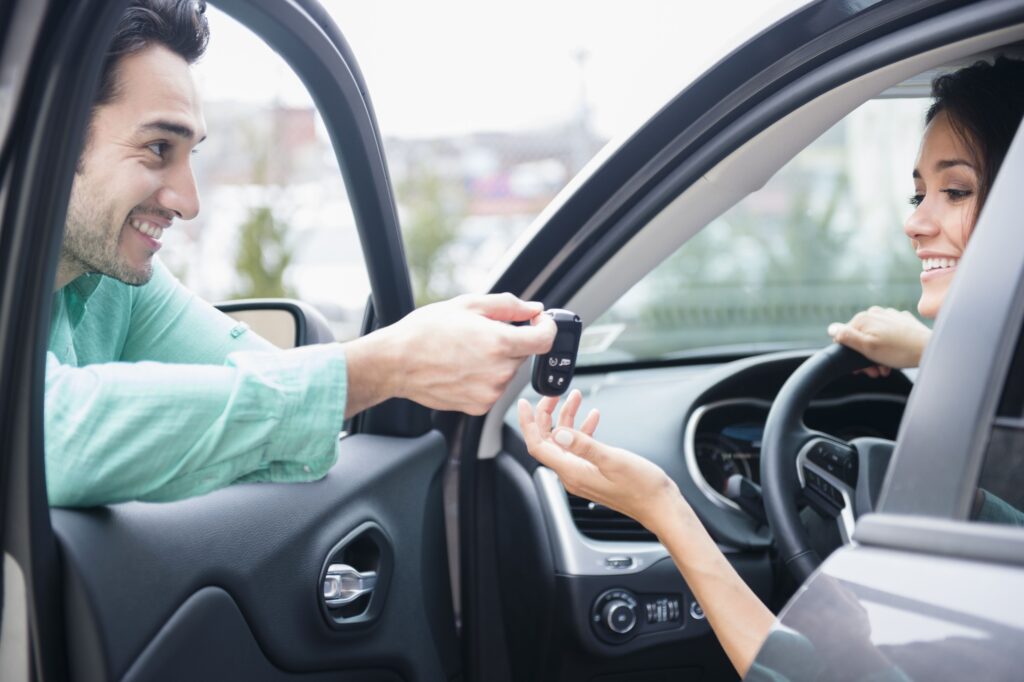 4 Things You Can Do On Your Own to Improve Your Driving Skills
Watch Videos on YouTube
The internet is a huge place and if you use it the right way, you can save a lot of money and learn a lot of things without having to spend a single penny. One of the best things about the internet is that you can use websites like YouTube to learn a couple of things and it's completely free. If you want to educate yourself about a certain thing, using YouTube will help you out a lot, considering that it's a platform where professionals from all over the world upload informational videos for audiences that are trying to learn something. The best thing about it, it's all free!
2. Be Confident
Confidence is something that you cannot learn from someone else, you must do this one on your own. Before driving, learn how to trust yourself, try to avoid being anxious, and make sure that you are focused on driving and just driving. The more you become confident, the better driver you are going to become.
3. Know All the Signs
The third thing that we want you to do is to memorize all the road signs that there are. Doing this simple thing will help you out a lot in the entire process of becoming a better driver, considering that you will know all the rules and regulations.
4. Try to Keep a Safe Distance
You want to practice on your own how you can keep a safe distance from other vehicles, considering that driving too close to other vehicles will give you lesser time to react in case someone hits the breaks in front of you or in case an accident happens. We suggest you stay at least 20 to 30 feet away from the vehicle that is in front of you.
Did driving lessons in Calgary miss out on anything in the list above? Let us know what we missed out on by leaving a comment in the comments section below!