Driving plays a huge role in our daily lives. It helps us get to the places that we want to go to, it helps us save a lot of time, and it keeps us protected from the harsh weather when we are traveling.
But before we get to the benefits that it offers, you must obtain a professional drivers license from your local government.
For many, it's an easy thing to do, but for some, it can get hard.
This is where driving schools come in.
The best driving school in your city or in the area that you are living in can be beneficial for you and with proper training, you can get your license.
This is why in this blog, A1 Driving School will be listing down some benefits that you will be getting when you choose to attend the best driving school in Calgary.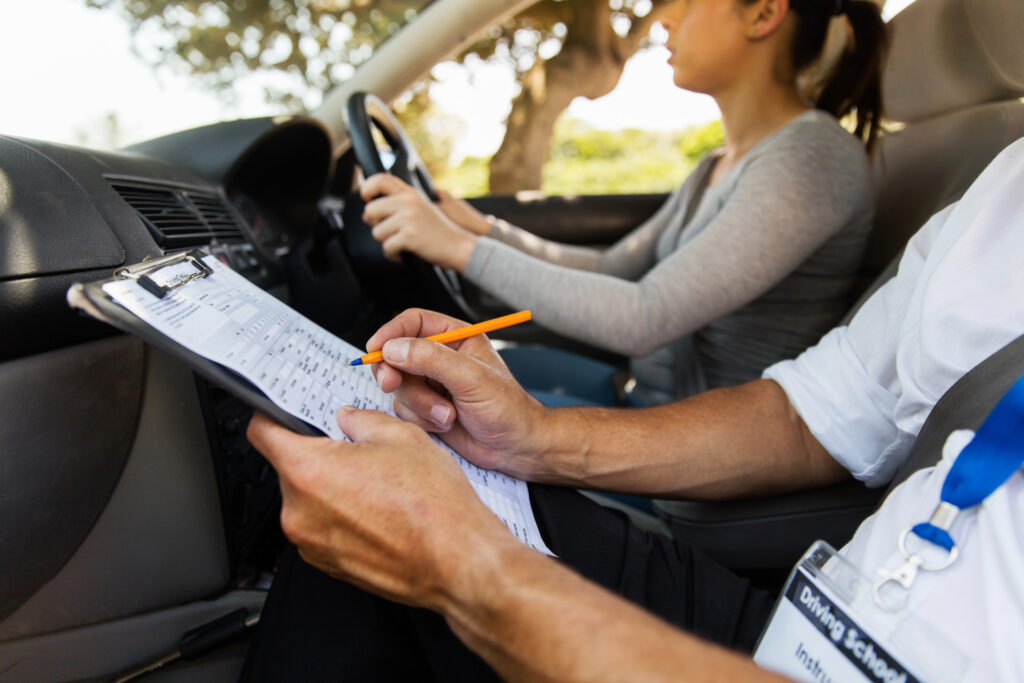 4 Benefits Of Attending Best Driving School In Calgary
Affordable
The best thing about them is that driving school prices Calgary are really affordable. All you have to do is find the best one in your city. Try keeping your cool during the finding process and make sure you call everyone up for quotes. This is a very important thing to do in such times, considering that you want to save money, not spend more.
The second benefit that we want to list down is the fact that you will be getting to learn from the best in your city. The prices may be a bit high compared to the other ones, but learning from the best means you are going to learn things that no one will ever teach you, especially the other driving schools in your city.
You need guidance in almost everything, especially in driving, which you still have no experience in. Learning from the best in your city means that you are going to learn everything in perfection. From acceleration to turns and even reversing, you will learn everything in the best possible way so you can become a master driver.
At A1 Driving, you will be getting to familiarize all the rules that there are in the country so you can become the best and avoid getting unnecessary tickets. This is an important thing to do in such times because tickets are really expensive to pay and multiple tickets mean you can spend some time in jail or even get your license taken from you.