Driving tests are one of the most terrifying things that you can go through, especially if you have anxiety.
We understand that you're scared and to be honest, it's completely normal. But instead of getting scared and just scared, you want to do some things that would help you out during the process so you can nail your driving test.
This is why in this blog, A1 Driving School, a top-rated advance road test Calgary, Canada, will be listing down some things that you can do in order to calm yourself down before you take your driving test.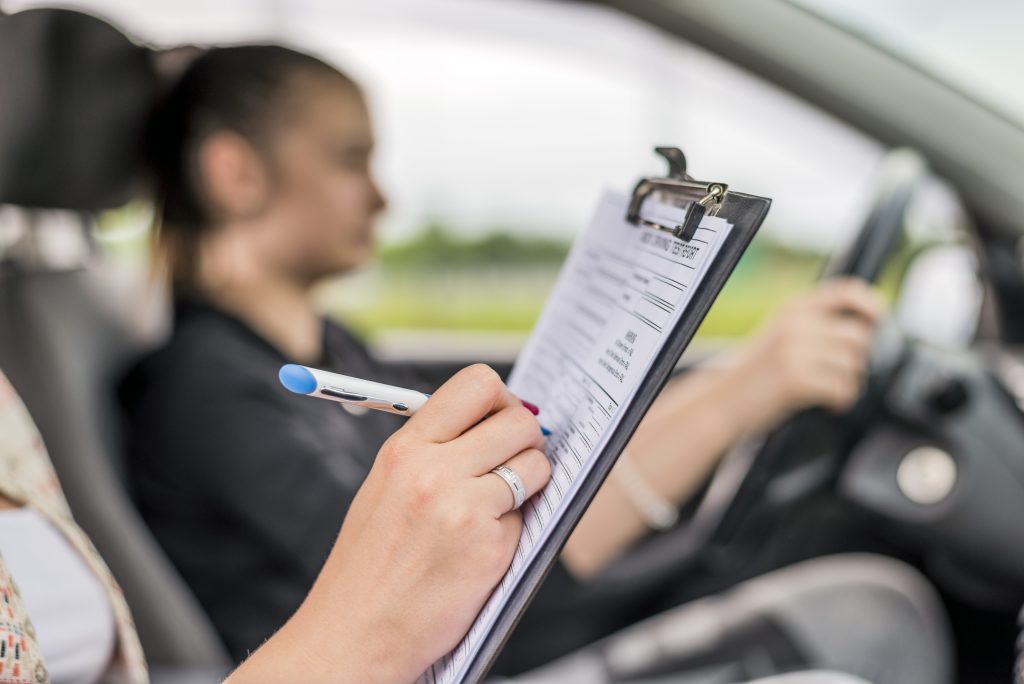 3 Things You Can Do To Calm Yourself Down Before Your Driving Test
Take Deep Breaths
The first thing that you want to do is make sure that you are not getting shortness of breath, which is why we recommend you to take deep breaths. Taking deep breaths will help you out a lot in the process of nailing your test. Taking your test while you're anxious is not good, you'll end up messing things up and might fail it. So make sure that you're really fine when you're taking the exam so you could get that driver's test.
Before the test day, make sure you sleep on time and have at least 7 to 8 hours of sleep. This is an important thing to do because you do not want to look tired when you show up for your driving exam. Make sure you're dressed well too! This might give you a confidence boost. Try to wear your favorite shirt.
The last thing that you want to do is test yourself. This is an important thing to do because you want to make sure that you know everything about the test. Look at the basic rules of the road and make sure you know what to do in case something special is asked by the person that is carrying out the test for you.
Why A1 Driving?
A1 Driving is one of the best places in Calgary, Canada, to learn the basics of advance road test Calgary. Not only that, we can help you pass your driver's test with ease! To know more about our services and how we can help you out, call us on the number below or send us an email so we can contact you right away!