Becoming a better driver is extremely important if you travel a lot, considering that you need to make sure you're prioritizing the safety of the people that are travelling with you or the ones that are travelling around you.
When it becomes to driving, you need to be extra careful. Driving is not for everyone, which is why it takes a lot of time and practice for some to become extremely comfortable in driving on the road.
To become really good at driving, you need to make sure you're getting road driving tests from the best driving school in your city, considering they can make things really easy for you and they can help you become the best driver that you can become.
For those that still do not understand why they need road driving tests, A1 Driving School, an advance road test Calgary services provider, will be listing down some reasons why road driving tests will help them become a better driver.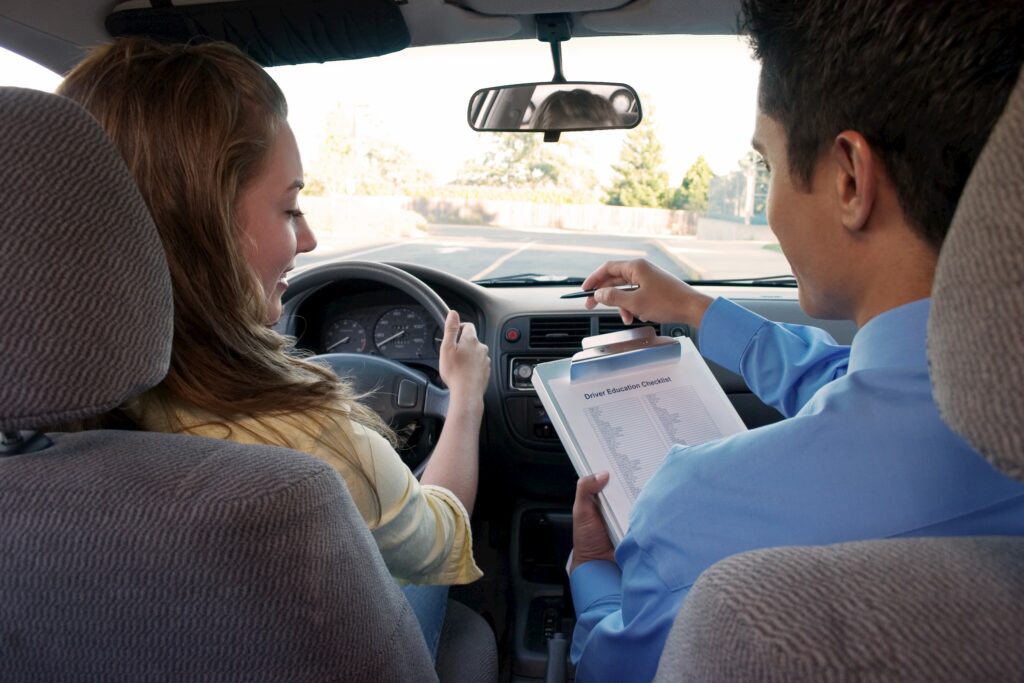 4 Reasons Why Road Tests Will Help You Become A Better Driver
Learn From Professionals
The first reason is the fact that you are going to learn from the best and professionals that have been in the business for a lot of years. This allows you to become a better driver. Learning a couple of extra things will help you out a lot in the process of prioritizing road safety and not breaking rules and regulations.
Know What It's Like To Drive On Road
The second one is the feeling that you will get to experience while driving on the road. You will not experience this anywhere else, but only with official road tests. Getting to experience road driving during the presence of a professional will help you in focusing what you should be working on.
Road Rules And Regulations
While driving on the road, you will get to experience all the rules and regulations that are currently present. So you will know what to do and what not to do when driving, considering that you have to prioritize the safety of other people too. Not only that, it is really important for all drivers to make sure that they are not breaking the law. You have to keep in mind that breaking the law can result in major fines along with license suspension or even getting it cancelled.
The last one is that you're also getting experience as you're driving on the road. This is an important thing to consider in such times, where experience is something that matters the most. It will help you get the confidence that you need to drive on the road without any anxiety.