Before you book a driving practice test in Calgary, you need to do a couple of things just to be sure that you are going to the right place.
Don't know what to do? Don't worry, we got you.
Below, we are going to list down some of the many things that you need to do before you book a driving instructor.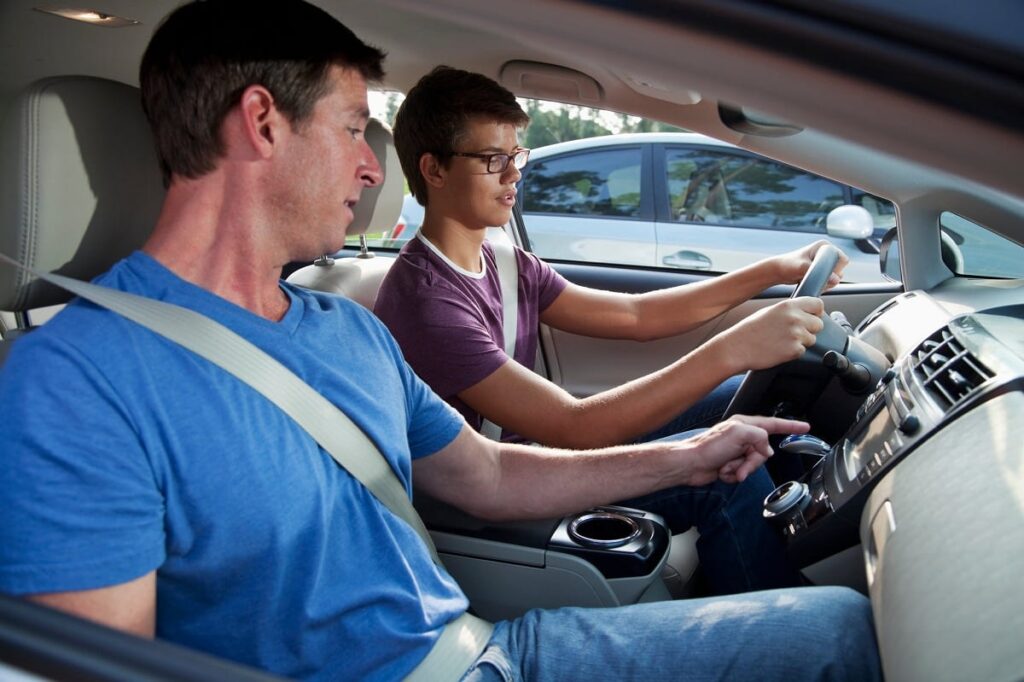 3 Things You Need to Do Before Booking a Driving Instructor Calgary
1. Check Out Their Reviews
Before booking or hiring anyone for the services that they are offering, the first thing that you need to do is check out the reviews that they have on the internet and around your city.
How can you check this out?
If you are in Canada, you want to use Kijiji, CanadaOne, Yelp, BBB, Yellow Pages, Google Business Page, Facebook Business Page, and LinkedIn. These websites can help you know what the business is for and what it would be like to go with them.
2. Know If the Agency Is Licensed
Driving is not an easy thing to do and you have to keep in mind that your life and the life of other people depend on it, which is why before you hire a driving instructor to learn proper and professional driving, check out if the agency they work for is licensed.
Once you have the information that you need, you want to hire someone that suits you the best and that would suit the budget that you have.
Tip: Do not rush the learning process. Take as much time as you need so you can master everything properly.
3. Rates 
The last one on our list rates.
You need to go with a driving instructor that you can afford to hire. If you already have someone in mind, try to compare their rates with other driving instructors that are currently operating in your city. By doing this, you can know if going with that specific instructor is worth it or if it's worth going with someone else because they are offering more services and benefits at a lower price tag.
Did we miss out on anything in the list that we made above? Let us know what we missed out on in the things that you would need to do before booking a driving instructor in Calgary by leaving a comment in the comments section below!