Driving plays a vital role in the daily lives of everyone in this generation, but the problem with this one is that not everyone is a good driver.
Not only beginners, even people with experience in driving can sometimes make mistakes, which can happen to anyone, but as people with a license, you need to make sure you are doing your best not to make one.
This is why in this blog, A1 Driving, the best Driver Instructor Calgary, Canada, will be listing down some things that beginners should be doing when they are driving in order to increase road safety.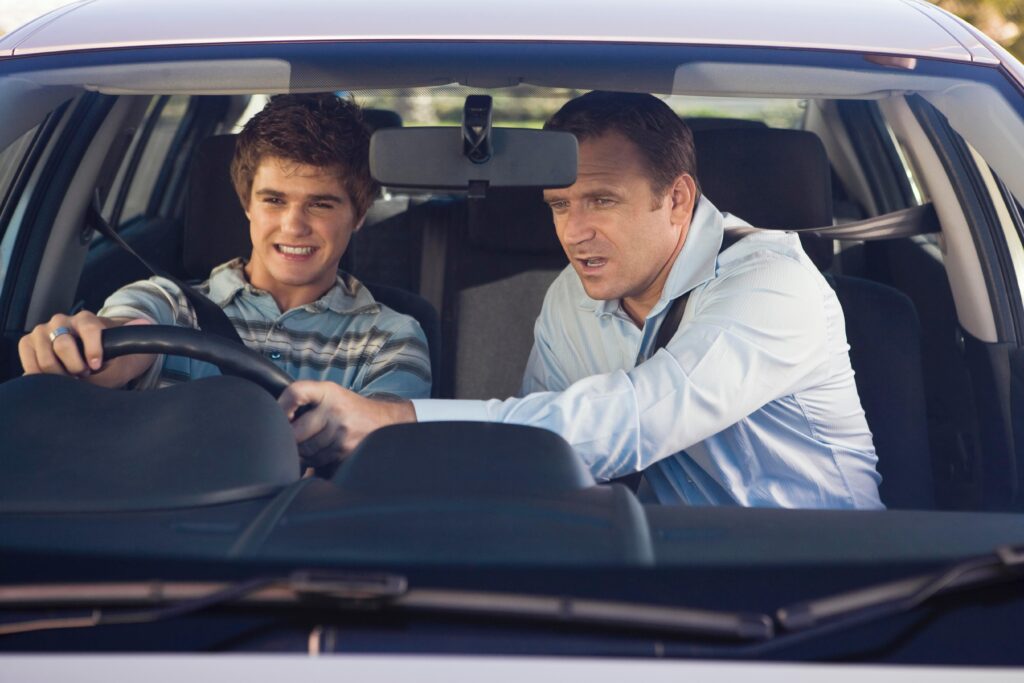 4 Things Beginners Should Do When Driving
Always Check Mirrors
The first thing that you want to do when you are driving is to make sure that your mirrors are always clean. After that, when you are driving, you want to make sure that you are always using them when making turns or doing something else. This is important because you do not want to cause accidents or want to be involved in accidents.
The second thing that you want to do is make sure that you are using indicators when turning or switching lanes. This is an important thing to do, considering that you need to show indication when doing such for the vehicles that are behind you. Make sure use the rights ones when turning or switching lanes.
The third thing that you want to do when you are driving is make sure that you are driving at a safe distance. Do not stick your car close to other cars, instead, you want to stay at least 10 to 15 feet away or even more when you are on a superhighway. This is advised because you want to have enough time to hit the brakes in case something happens.
The fourth thing that you want to do when you are driving, particularly during night time, is use the dipper. This is a good thing to do because it will help the person in front of you that you are about to pass them or it will help them give you way if you are in a rush.
Why A1 Driving?
A1 Driving is one of the best driving schools in Calgary, Canada, that can make it happen for you and your friends. We can help you become a professional driver and attain a license. To know more about our services and how we can help you out, call us or send us an email so we can contact you right away!