On a yearly basis, hundreds of thousands of vehicles are involved in accidents, which can sometimes result in horrifying injuries or in worst-case scenarios, death. As drivers, it should be our priority to look into safety and do everything right when we are driving.
Driving on the road along with other people is something that is very hard to do. You need to be completely aware on what's happening around you and you need to be alert all the time.
This is why in this blog, A1 Driving is going to list down some things that each driver can do in order to increase road safety.
Please do note that these are just basics and they are intended to help out beginners that are trying to get their professional driving license.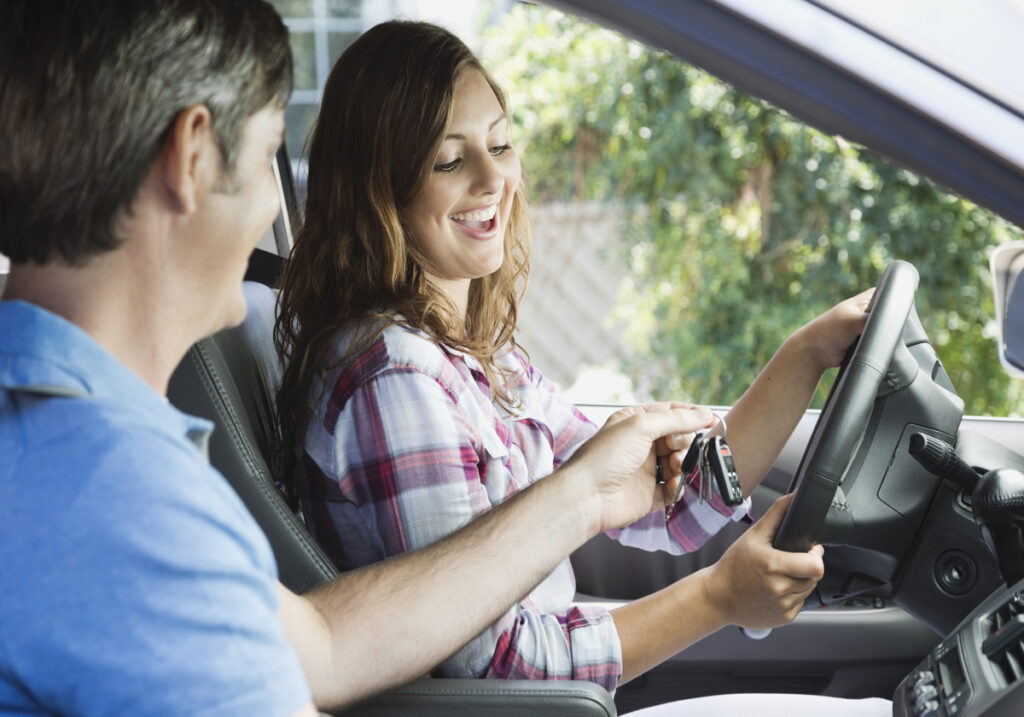 3 Things Each Driver Can Do To Increase Road Safety
Use Indicators
The first thing that you want to do is make sure that you are using indicators when on the road. This is an important thing to do, considering that other vehicles are going to be behind you when you turn, and without any signal, you might get involved in a road accident, which is never good. Make sure you turn on that signal light around 100 to 200 meters before you make that turn and make sure you are not speeding.
The second thing that you want to do when you are driving on the road is make sure that you are keeping a safe distance when you are driving. This is an important thing to do, considering that you need to hit the breaks in case something happen. Driving exactly from behind will not give you enough time to react, which can end up in chaos.
The third thing that you want to do is make sure that you are driving really, really, really slow when you are near schools, hospitals, and in areas where people are present. You do not want to drive fast, instead, keep within the safe limit. Rushing will not do anything and it will just put your life and the lives of other people in jeopardy.
Why A1 Driving?
A1 Driving is one of the best driving school in Calgary, Canada, that can help you out in getting your license and in mastering your driving skills. To know more about our services and how we can help you out, call us or send us an email so we can contact you right away!