If you're new in Canada and are trying to drive with your international driver's license, you have to make sure that you know some of the basic rules that drivers should follow in Canada when driving a vehicle of their choice.
To help you out in that, we, a driving practice test in Calgary services provider, will be listing down some of the basic driving tips that every immigrant should know when they're about to drive in Canada.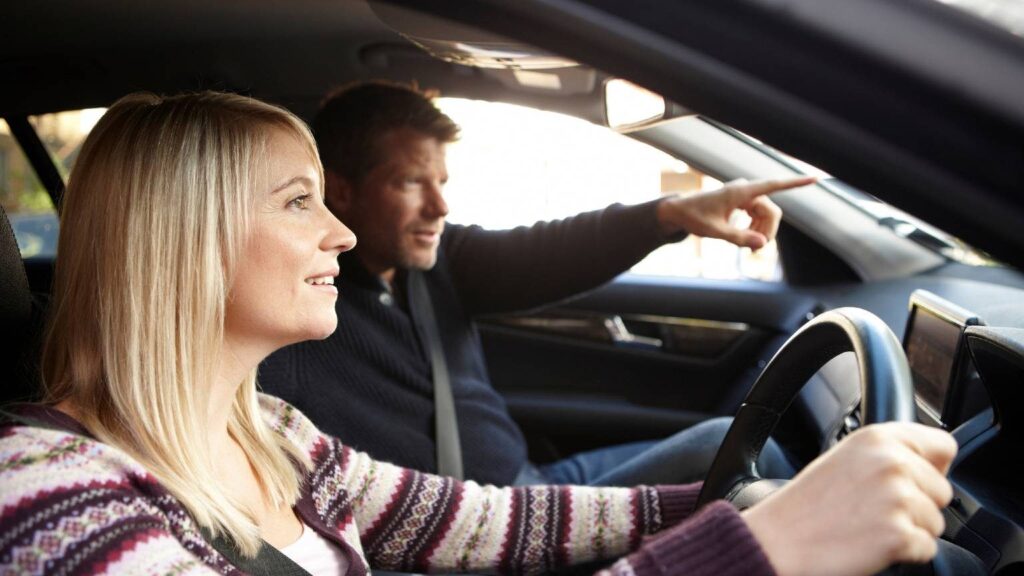 Everything Immigrants in Canada Need to Know When They're About to Drive
1. License Requirements  
Please do keep in mind that a full valid driver's license is required if you want to drive in Canada. It should have a validity of 1 year. Also, an international driver's license is recommended if you want to drive in Canada without getting a local license.
2. What's the Minimum Age to Drive in Canada?
If you are planning to drive in Canada, you need to be 21 years old. However, this one depends on where you are, which type of car hire company you are going with along the local laws that the city you're in has.
The minimum and maximum age limits apply in cities in Canada. Before booking any car from a car hire company, please double-check the terms and conditions that they have.
3. Basic Rules, Laws, and Regulations
Here are some of the basic rules, laws, and regulations all drivers in Canada have to follow:
You can only drive on the right-hand side of the road if you're in Canada
You can only pass vehicles that are on the left-hand side of the road in Canada
You are required to stop when pedestrians are trying to cross crossings
Everyone that's riding a car is required to wear a seatbelt as long as the car is running
You cannot use phones while driving
You are not allowed to smoke and drink or use any drugs while driving
You are required to use indicators when turning
Radar detectors are not allowed
You are required to carry a driver's license, registration documents and insurance documents all the time
4. The Driving Speed Limits in Canada
Please keep in mind that speeding tickets are extremely expensive in Canada, which is why it is important for you to know all the driving speed limits that there are in Canada.
Below are the speed limits in Canada, unless there is a sign that says something different:
Urban Areas – 50km/h
Rural Roads – 60-80km/h
Motorways – 80-100km/h
Did we miss out on anything on the driving tips for immigrants in Canada? Let us know what we missed out on in the list above by leaving a comment in the comments section below!