As a beginner in driving, you want to make sure you are prioritizing your safety along with the safety of other people.
Getting a license is an easy thing to do, but driving safely on the road and following the law is something that not many people can do properly.
In order to help you out, we are here today and we are going to list down some things that might be useful for you. A1 Driving, the best driving school prices Calgary, Canada, will be listing down some easy to follow tips that new drivers can follow so they can become better drivers while promoting safety at the same time.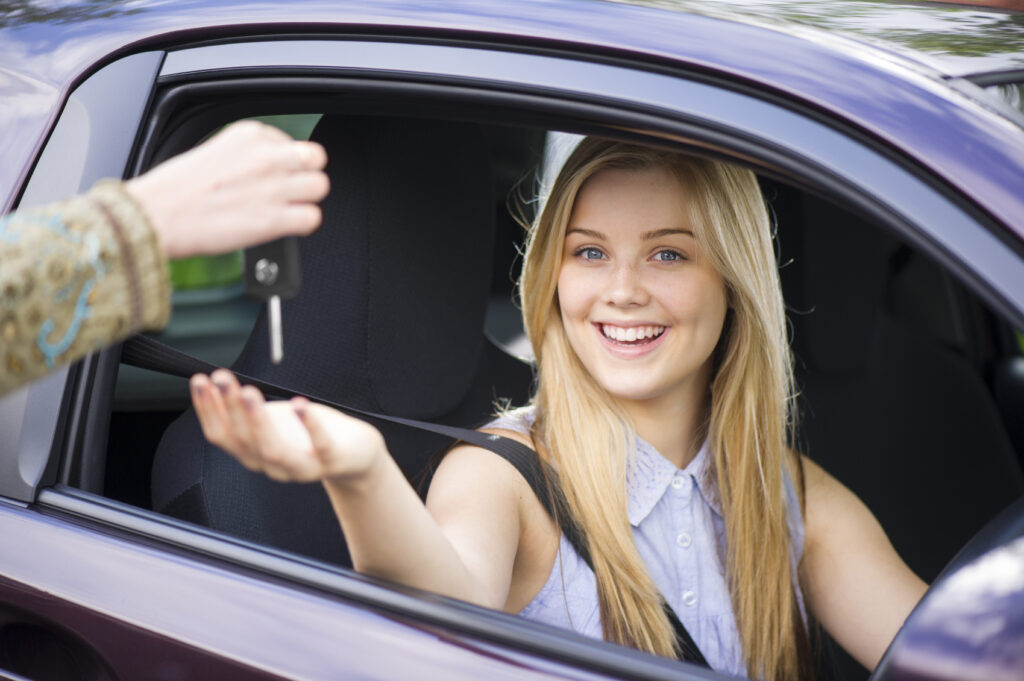 5 Easy To Follow Tips For New Drivers
Drive Slow
The first thing that you want to do when you are driving on the road is to make sure that you are driving slow. The right amount of speed should be the limit of that certain road, so make sure you are following them properly. Also, try to avoid push that gas pedal on the max, that is not a good thing to do because you are still a new driver, you might have a hard time controlling your car once the speeds reach very high.
One rookie mistake that you want to avoid is driving too close to another vehicle. This is something you want to avoid. Instead, you want to keep a safe distance. We recommend everyone to do this in case there is an emergency. Driving at a safe distance will help you react faster when something unfortunate happens in front of you.
The third thing that we want to list down here is the fact that you need to check the mirrors all the time. From the rear view mirrors to the side mirrors, you want to to keep them clean all the time so you can see properly when you are driving on the road along with other people. This is a very important thing to do.
The fourth thing that you want to do is wear your seatbelt. This is a must and everyone in the front of the vehicle should be wearing it. If your backseats have them too, you should tell your passengers to wear them. They are a life saver, so wearing them all the time when you are driving is a must. Also, if you don't wear them you can get a ticket.
Do Not Use Your Smartphone
The last thing that you want to do when you are driving is keep that smartphone away. This is an important thing to do in such times. Remember, driving while texting or calling is never a good idea. They cause a lot of accidents on a yearly basis and they cause a lot of deaths. Please do not do this, it is not right and you are also breaking the law.