Driving is not for everyone, but with practice, you can get better and can become a good driver, allowing you to hit the roads and go wherever you want to go to.
But let us remind you, become a good driver takes time, and you need to learn from the best driving school, which also offers an insurance reduction course Calgary.
To help you out with that, A1 Driving, one of the top driving schools in Calgary, Canada, will be listing down some benefits that you will be getting after enrolling yourself in the best driving school in the city.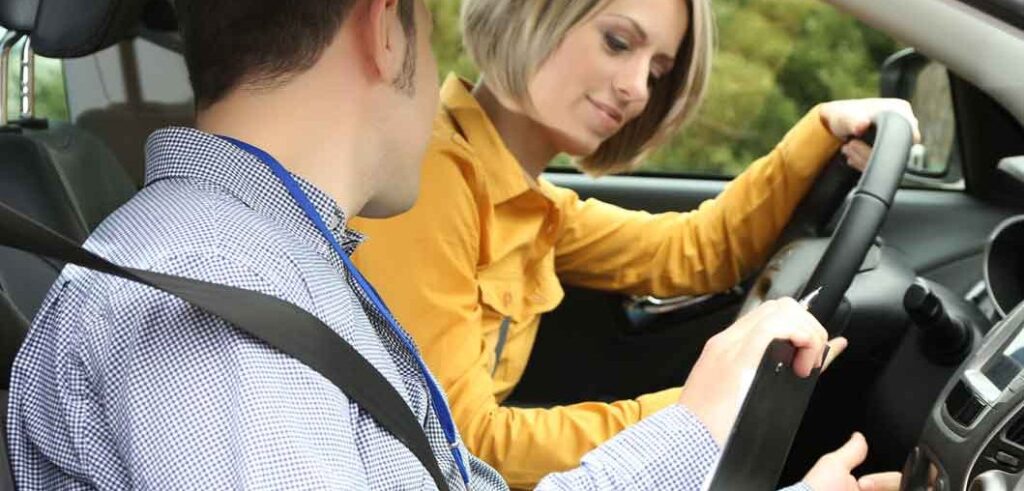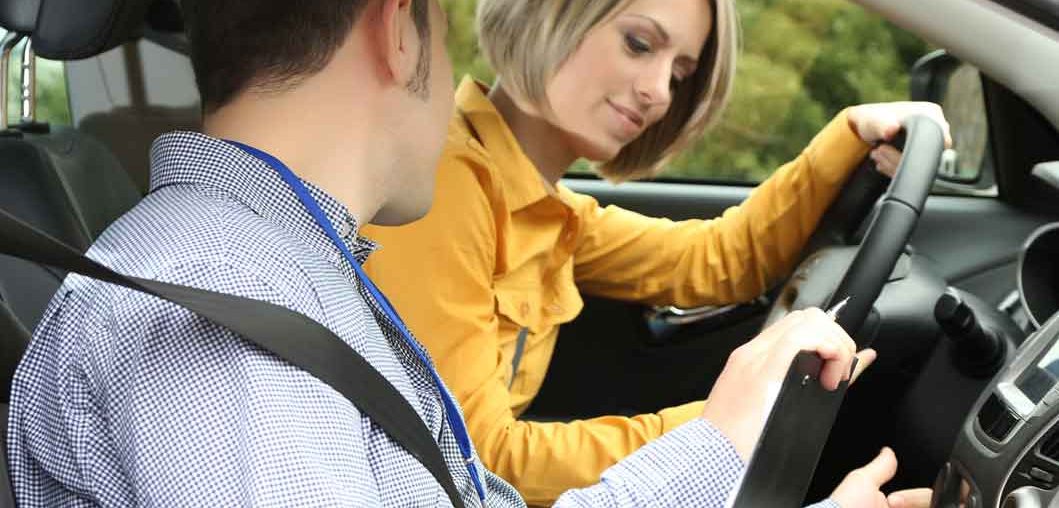 5 Benefits Of Enrolling Yourself In Best Driving School Calgary
Learn From The Best
The obvious reason, you get to learn from the best driving instructors in your city. With A1 Driving, you are insured that you will learn from the best. This allows you to save more time, get to know the things that matters the most, and have proper guidance on how you can become a professional driver.
Despite being the best, driving schools are not that expensive, meaning that you can get into one and still have some money with you. Driving schools only want one thing, and that is to help you out in becoming a great driver.
With a decent driving school, you can get discounts on your insurance. This is possible if the driving school is offering an insurance reduction course Calgary. Attending this course while you're trying to become a good driver can help you save a lot of money, considering that insurance rates are pretty high.
If you become a law abiding driver, you are automatically improving road safety and are helping people around you, while driving, get home safely. Not only yourself, but once you become a good driver, that prioritizes road safety, you are allowing other people to drive without any problems. Some people call themselves drivers, but they are not qualified for it.
Know All Rules And Regulations
The last benefit that you get from attending driving school classes is that you will get to know the rules and regulations of driving from the dos and do nots to all the rules that are required to be followed all the time, you will learn them all. You will also get to learn on how you could follow the rules properly so you would not get any tickets.