If you are taking driving classes and you are now getting ready for your driving test, you need to do a bunch of things so you can nail the test, considering that having a license is something that everyone needs to prioritize as soon as they hit the 18-year-old mark. Remember, independent life is pretty hard, and you need to save a lot of time, which you can do by having a car and a valid driver's license. Not only that but having a license means you have gone through driving practice, meaning you are a responsible driver.
But what are the things that you can do so you can nail the test?
Below, we are going to list down some of the many things that you need to do before your driving test so you can perform better.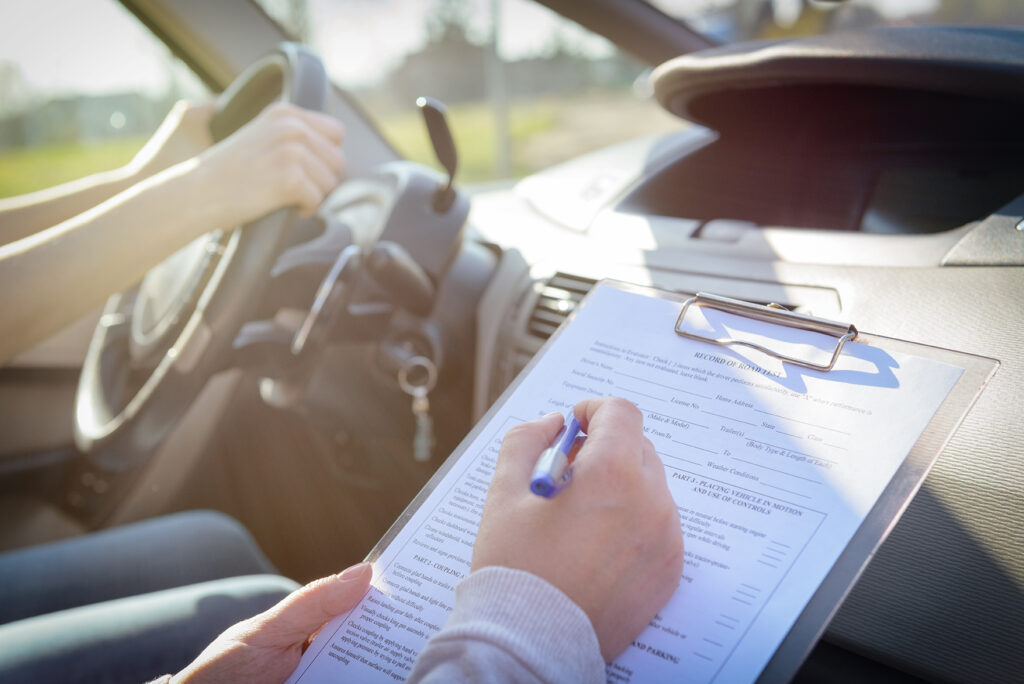 4 Things You Need to Do Before Your Driving Test
1. Watch Videos
The first thing that you need to do is watch videos on the internet.
Yep, watching videos will help you out a lot of things, especially in executing things rightly. Where can you watch them? If you have access to the internet, you can go to YouTube and watch everything there. The best thing about it is that YouTube is free.
2. Try to Stay Calm
The second thing that we want you to do is to try to stay calm.
If you are not calm, you are going to mess up a lot of things, which includes not executing things right, being nervous and you are surely going to make the wrong decisions because you are too focused on the wrong things.
3. Practice on Your Own
During your free time, you want to practice on your own so you can make use of it in the best way possible and so you can execute things properly, you can be more confident, and you are going to have more experience of driving, meaning you will be a better and more mature person while taking the test. These three things are what you need so you can ace your driving test.
4. Get Some Advice From Your Peers
The last thing is getting advice from people that have taken the test before.
If you want to ace the driving test, you need to get some driving test advice from your parents, from your siblings who have a license, or from your friends.
Ask them what's going to happen during the test and what the feeling is like. The more questions you ask, the more likely you are to ace everything because you will already know the answers and you will know what to do!
Did the driving practice test in Calgary miss out on anything in the list above? Let us know what we missed out on by leaving a comment in the comments section below!