When it comes to driving, you have to learn from an experienced person. That person can be your family member or it can be a professional driving instructor.
The point of learning from an experienced driver is for you to know all the basics, dos and don'ts of driving on the road and all the rules and regulations of driving that you should always keep in mind. Not only that, but a book a driving instructor Calgary can help you become a professional driver at a pretty fast time.
To help you understand why it's vital for a learner to have classes from a driving instructor, we will be listing down some benefits that you will be getting when you book a driving instructor from us.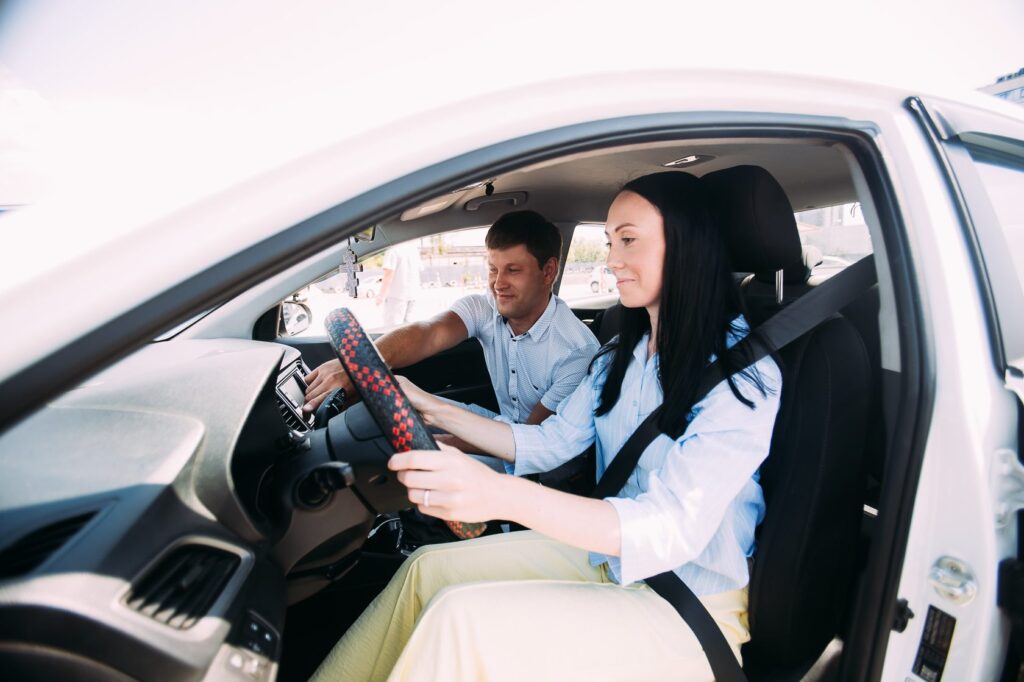 4 Benefits Of Booking Driving Instructor From A1 Advance Driving School
Affordable
With A1 Advance Driving, you can worry less about the rates. Our driving instructors are amongst the best in town and the best thing about that is that you can book them for really low rates. We prioritize to make you better at driving. Our driving instructors can help you out in becoming better at parking, driving, reversing, and handling situations on-road.
Our driving instructors have over 10 years of experience in driving. Not only that, but they have helped out thousands of learners in the process of becoming great drivers. At A1 Advance Driving School, all of our staff have multiple years of experience in their own experience. We only hire the best as we want you to learn from the best!
Not only are we affordable and experienced, but we are amazing at guiding learners so they could become amazing at driving. Our main goal is to guide you to become good at driving so you can prioritize your safety along with the safety of other people that are driving on the road. We want to make sure you know what to do when you get in really tough situations while driving.
On-Road and In-Class Lessons
With us, you are going to get on-road and in-class lessons for driving. We do this in order to help everyone, have all the knowledge for driving safely and get the experience experience they need to become really great at driving.
Here are some things that you will get from us:
On-Road classes:
Gear shifting lessons
Proper breaking
Driving
Reversing
Parking
In-class lessons:
Rules and regulations
Traffic violations
Signal meanings
Sign meanings
Dos and don'ts