Driving tests are not hard, but the anxiety that it brings before you take that test makes everything really hard. You are shaky, sweaty, and you are afraid you might mess things up. We know that happens, it's normal, and as the best driving school in Calgary, Canada, it is our duty to help you out in that.
Driving practice test Calgary understands that you need help for your driving test that is coming, and that's why we are here to help you out.
This is why in this blog, A1 Driving will be listing down some things that you can do in order to prepare for your driving test.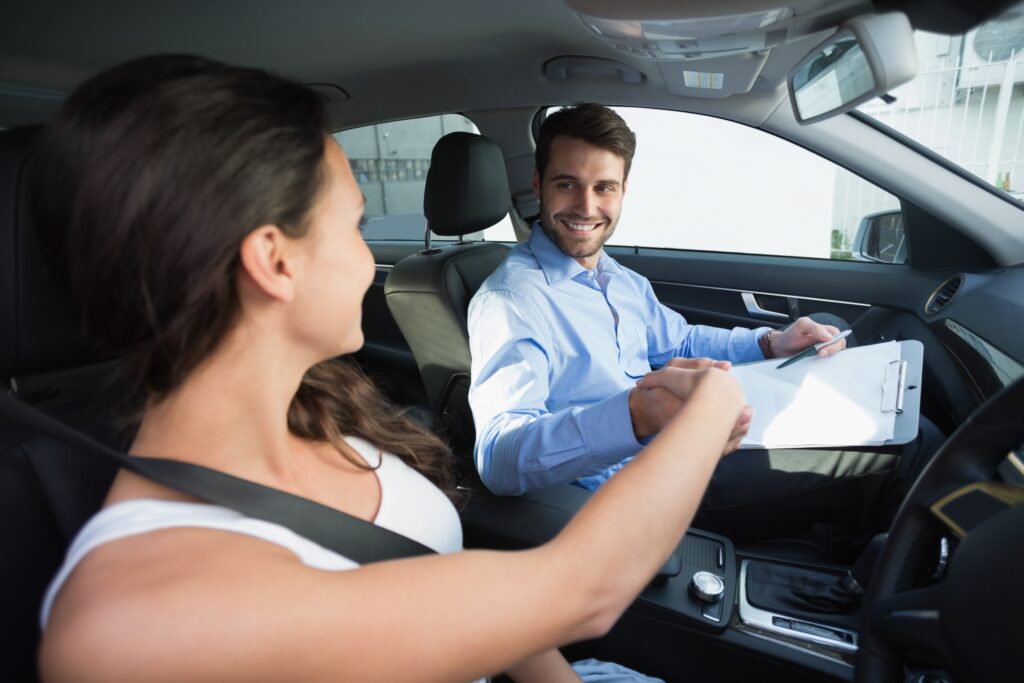 3 Simple Things You Can Do To Prepare For Your Driving Test
Do Your Own Research
The first thing that you want to do in order to prepare for your driving practice test Calgary does your own research. This is a great thing to do if you are a bit scared of the actual practical test. Watch videos on YouTube on the things that you should always remember. Try to know the things you should do and you should not do during a driving test. Also search for ways on how you can keep yourself calm before, during, and after the test. These are such important things to know.
Ask Your Parents Or Friends
The second thing that you can do is ask your parents and friends that have taken the driving test before. Ask them questions that you have in your mind or the things that you want to get tipped on. This is a good thing to do, and the best thing about this tip that we just offered is that it is free and you do not have to pay anyone anything. They'll just help you out because you are family or you are special for them.
The third thing that you want to do is make sure that you know the road rules before you hit the roads. This is an important thing to do because you want to nail your first driving test for your license. This will help you out a lot in the process, so make sure you know everything. From signs to how far you should stay from another vehicle, this is an important thing to do.